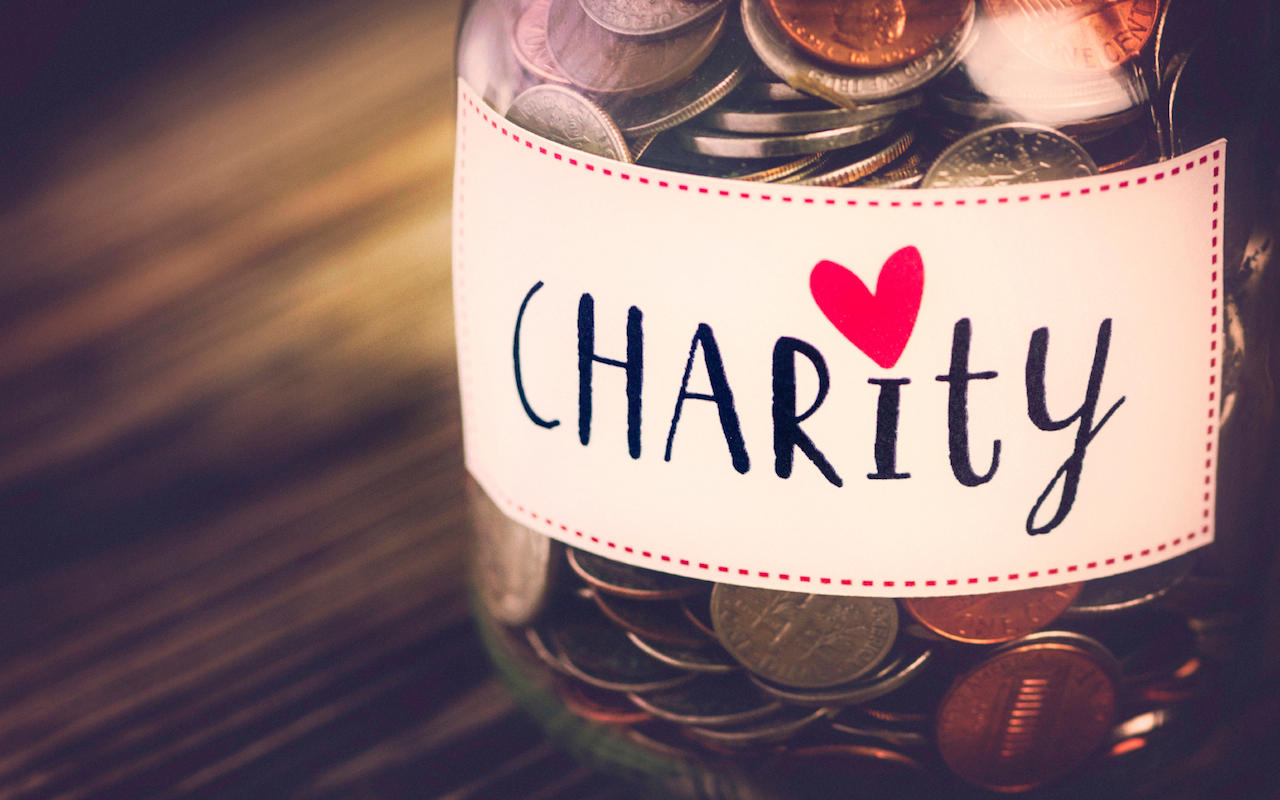 The team at QuirkyAccom.com is delighted to be able to bring you a wide range of unusual accommodation to enrich your holidays, in the UK and abroad. It is also our aim to alleviate the suffering of others in some small way by donating all of our profits to good causes each year. We are able to do this due to some staff volunteering their time, and this in no way limits the development and quality of the site.
By visiting QuirkyAccom.com, searching out and booking unique stays through the property owners or agents we work with, you are also helping others. Win-win!
THANK YOU for your visit. Remember us when choosing your next break away.
Having lived in Cardiff for many years it holds a special place in my heart, especially as some of my favourite people live there. Moving from Surrey where people tend to keep themselves to themselves, it was great to natter with strangers in the street and immediately feel at home in this small but perfectly formed city. My children were born there, we bought our first house there and we will always go back there.
It's great for shopping, gigs (big and small) and a night out in general and the Bay area, Cardiff Castle, charming Pontcanna, Bute Park all add to its appeal. This time we even spent a wonderful afternoon at a beautiful riverside field for a picnic in a lesser known and less desired part of the city that I'm sure most people don't know about. The sun came out, the kids fell in and all was wonderful.