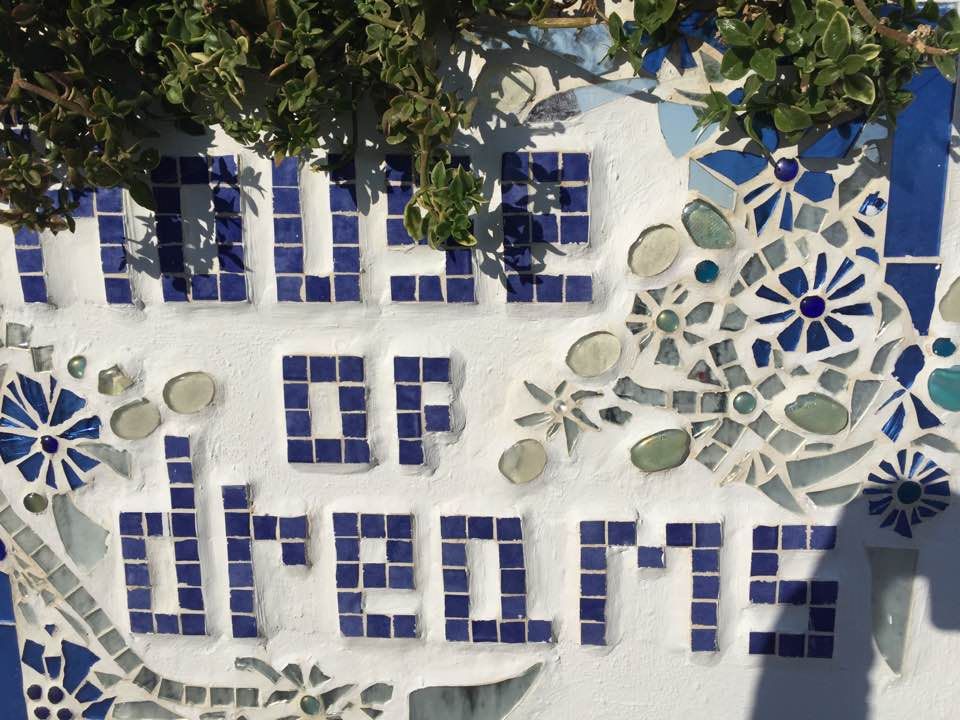 Malutka's Fairy's Grotto was everything I had hoped for and more. Since this unique cave house in Spain had joined our directory I had wanted to visit it. There are unusual places to stay and then there are REALLY unusual places to stay. Some owners, I can tell, have put their heart and soul into creating something special and I found this to be one.
MALUTKA FAIRY's GROTTO - take a peak!
We arrived in the evening to a sparkling mass of lights that cover the courtyard. Once inside the magic continued. We wondered the maze of rooms in search of the fairy's secret cubby-holes and all manner of other treasures carefully placed for our delight.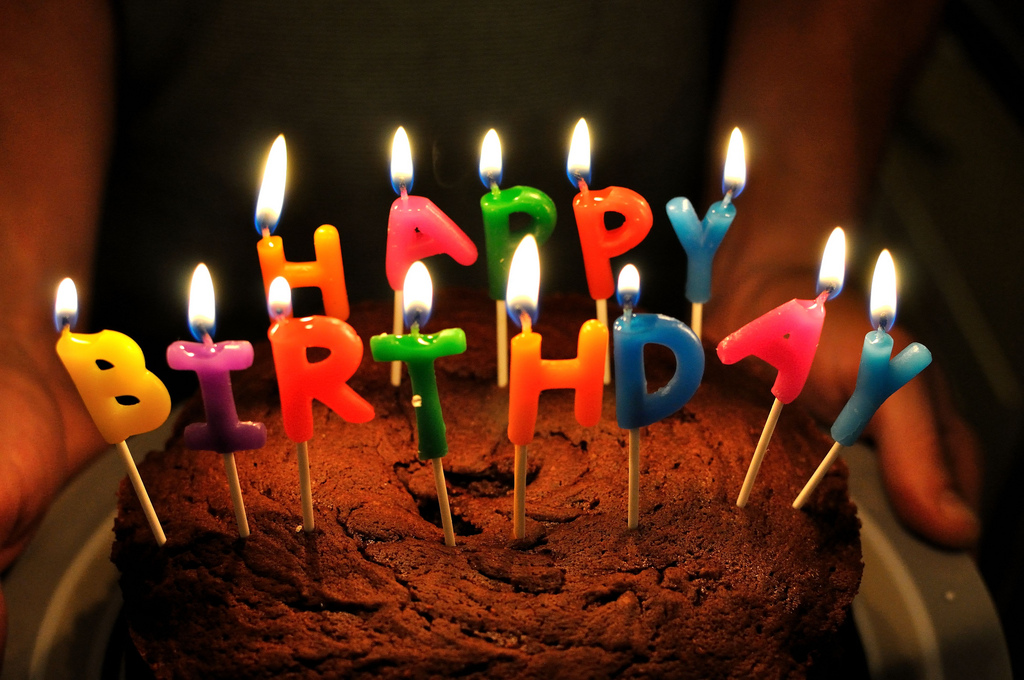 QuirkyAccom.com is celebrating 6 years as a leading unusual accommodation directory. We have over 2000 properties to spark great holiday ideas!
This year we aim to make many improvements to the look and functionality of the site to keep your interest. There's no better place to come when looking for a unique break away.
To top it all we give ALL our profits to CHARITY - see here for details.
Bookmark QuirkyAccom.com and make us your first stop when looking for an unusual stay.
For a taster of some of our favourites places....CLICK