...LJUBLJANA!
Saskia, an Austrian student who is studying in the UK and helping out at QuirkyAccom, visited Ljubljana on her Interail trip this summer and shares with us her experience of this city. More of her travels to follow.
Ljubljana is great. Ljubljana is charming and affordable, Ljubljana has everything that a capital city should have, and yet it looks like a village. It is a tourist centre, certainly, but compared to the overcrowded North of Italy it felt empty.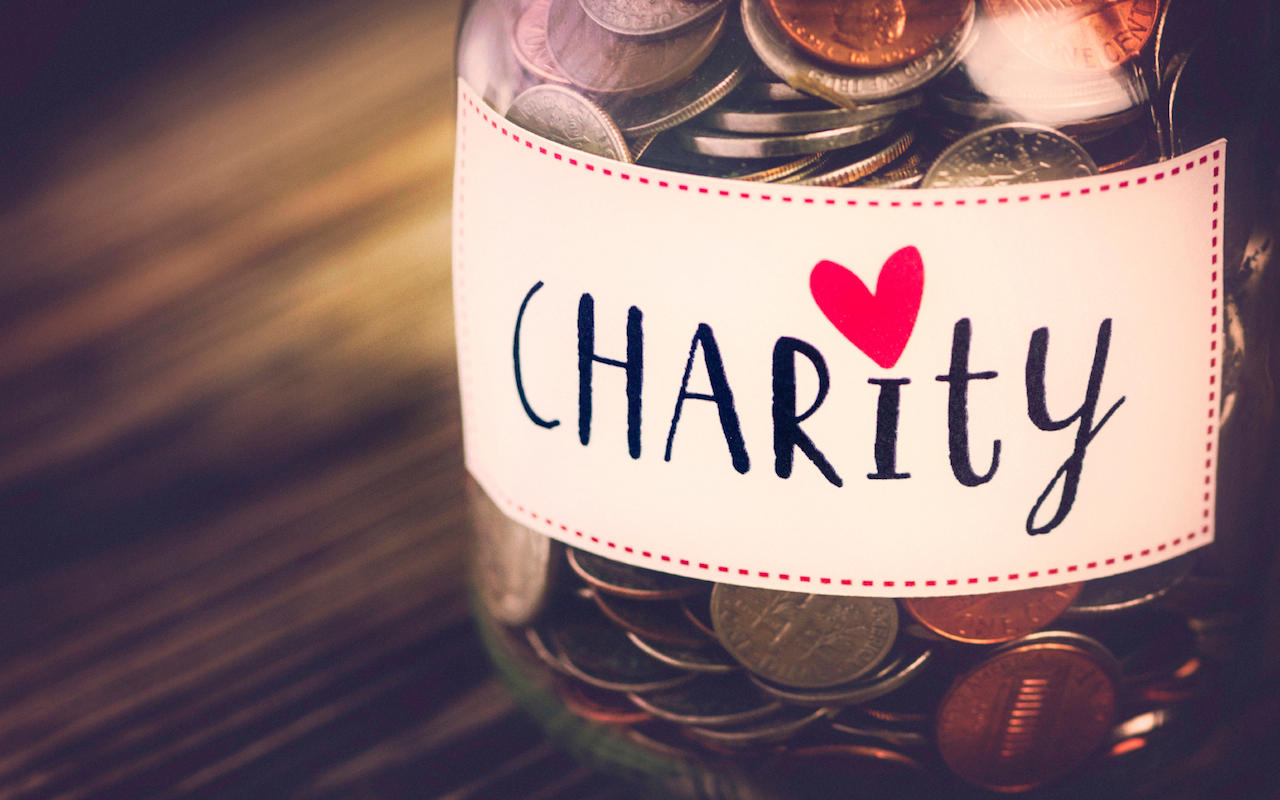 The team at QuirkyAccom.com is delighted to be able to bring you a wide range of unusual accommodation to enrich your holidays, in the UK and abroad. It is also our aim to alleviate the suffering of others in some small way by donating all of our profits to good causes each year. We are able to do this due to some staff volunteering their time, and this in no way limits the development and quality of the site.
By visiting QuirkyAccom.com, searching out and booking unique stays through the property owners or agents we work with, you are also helping others. Win-win!
THANK YOU for your visit. Remember us when choosing your next break away.