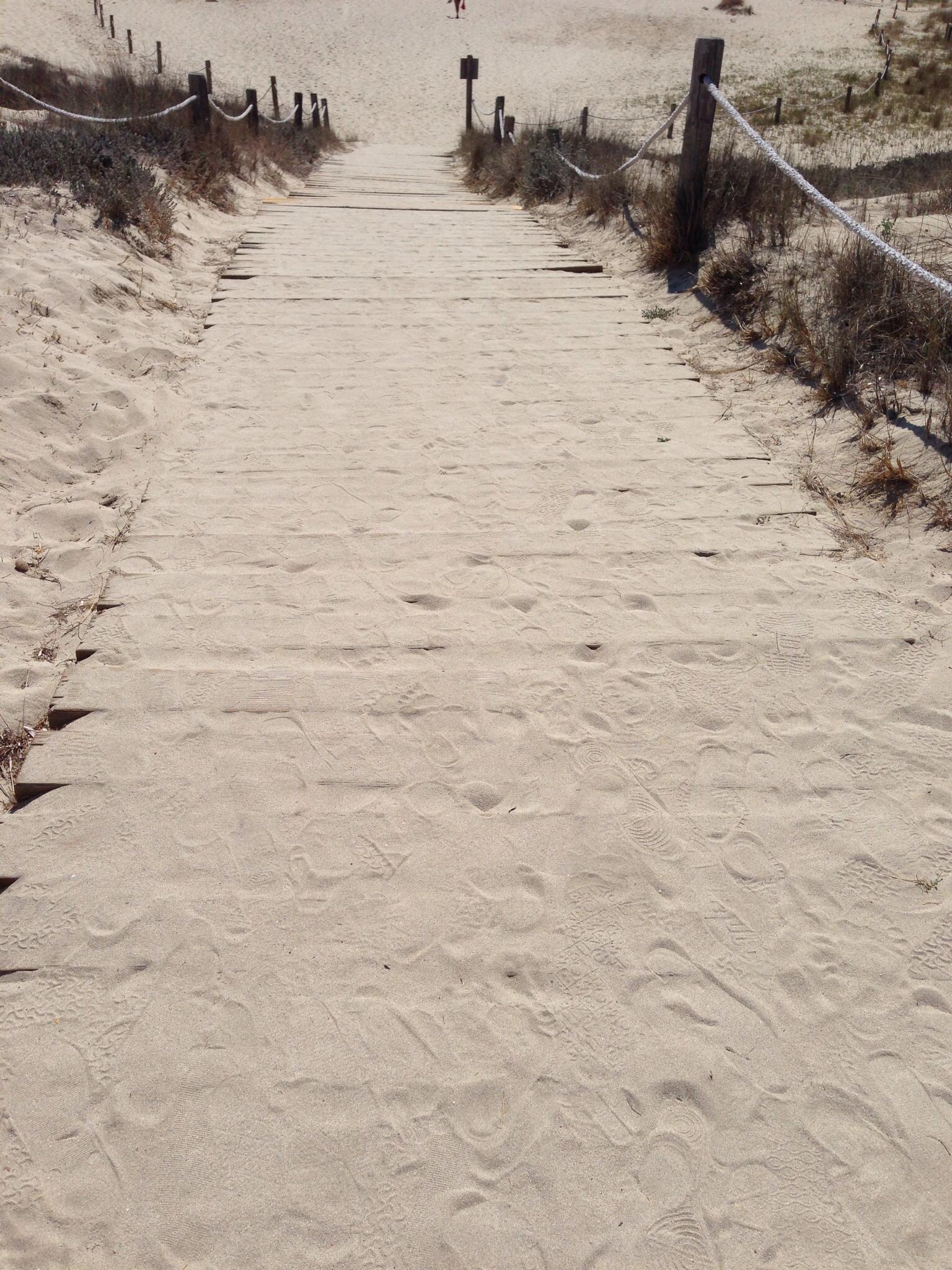 I've just returned from a week in Formentera (Sept 2014) and can't understand why I didn't know about this place until now. It's not as if it's on the other side of the world. It's bang next door to Ibiza and we've all heard of that! When I tell people now where I've been, they look at me puzzled.

It's just a short flight from London to Ibiza Town. Strangely enough the flights seem to be late night ones, but with BA; it was so nice to travel with them after a year of Easyjet travels. They made it very painless - free drinks all the way and a meal too!

As the first ferry of the day doesn't leave until 7.30am I decided to stay in Ibiza for a couple of days, something I haven't done for 30 years! Booking accommodation wasn't that easy, I left it to the month before and all the desirable places were booked. There does seem to be a pretty average hotel offering here. In the end we picked a hotel for its nice pool area, which jutted out to sea, where you could watch all day long the boats bobbing up and down with the powerboats roaring and racing to the bay and back.
We only had one night to explore, so we headed for the highest point in the town and looked for the old fort area, stumbling over some very enticing tapas bars on route. The old part is gorgeous, it reminded me of a favourite spot in France, Les Moulins. The area is street upon street of cute cobbled stones and filled with restaurants and artisan shops - it's so pretty! Food and wine were excellent, I'm coming back here one day soon. The rest of Ibiza Town has a great vibe too, cool shops and bars in roads nestled around a marina, which had some drop-dead gorgeous boats, a fun people-watching spot.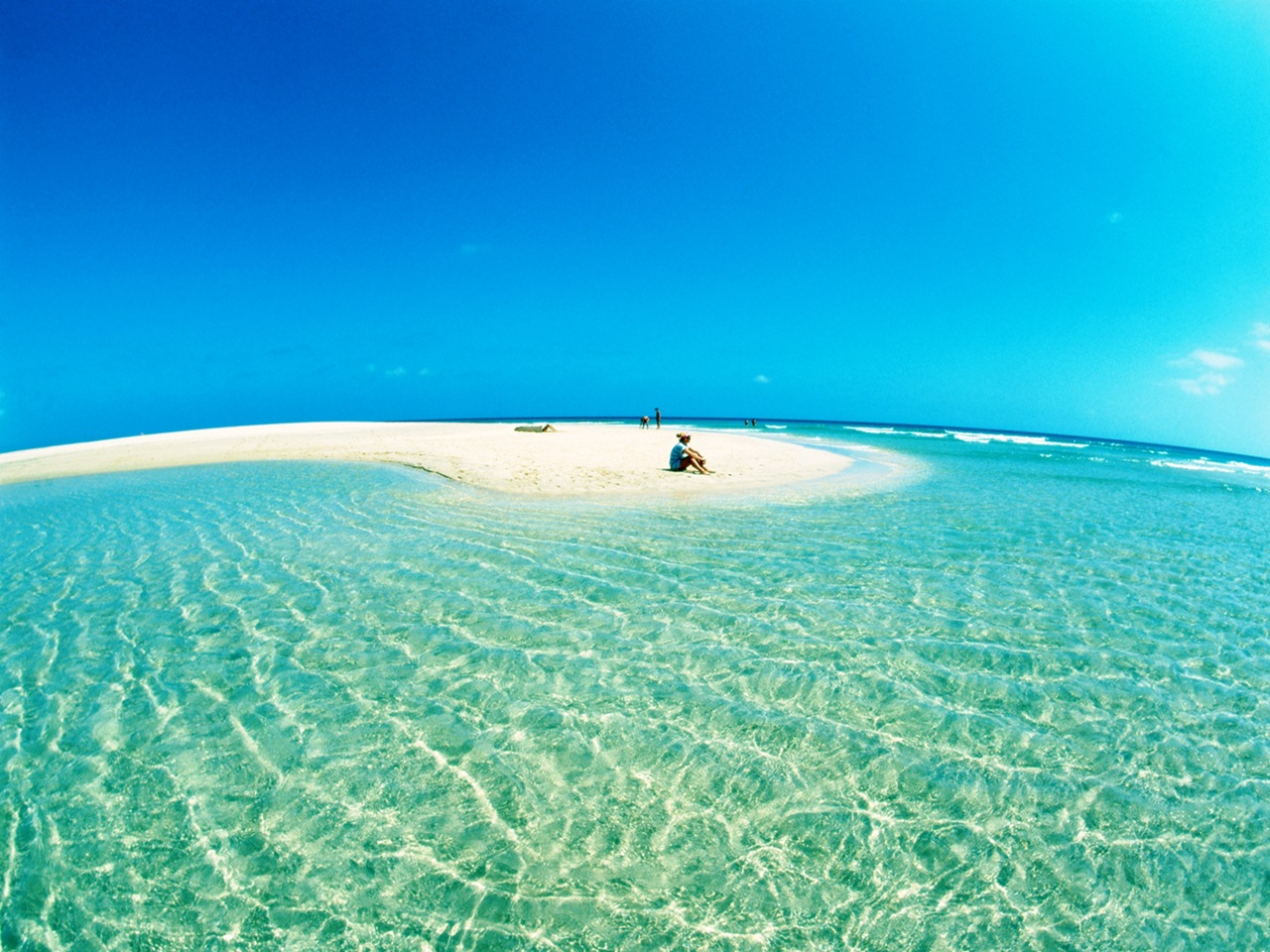 To get to Formentera you need to catch a Trasmapi ferry from Ibiza Town, which runs between 7.30am and 9pm daily, they cost just £32 return. We booked and checked into our crossing online, so no need to go into the terminal at the port. Just find the dock that the ferry comes in to and jump aboard.
First on, we grabbed our outdoor seats in anticipation of watching the Ibiza landscape slip away and within 40 minutes Formentera come into view. It was very nice too, and this from someone who doesn't enjoy a boat ride! The port of La Savina is really a small harbour with a couple of docking areas for the ferries. It's quite picturesque with some more very nice boats moored up, you get the feeling that people enjoy themselves here, island hopping in a gin-palace. Oh to be a rich bird..please!

If you do the trip, then try and hop off the ferry ahead of the others to get into the taxi queue first, or if you are hiring a bike or a car, there's plenty to choose from at the port and quite a few around the corner which is out of view of anyone arriving, which I guess would be cheaper as they don't command the prime spots for the rental sharks. Mopeds are popular and so are bikes too. The island is really small, so pedaling about is very do-able, although maybe not on arrival with luggage.

A five minute taxi ride gets you to Geko Beach Club, arriving to a lovely fresh pine tree aroma, and a lush view of the sea. The hotel sits right on Platja Migjorn, with only a pretty wooden planked walk-way that runs all along the the beach. It's very quiet on this side of the island, hardly anyone on the beach at all, mainly because people head to the other side where the beaches are nicer.


We didn't leave this spot for two days. The hotel is more like a restaurant with rooms. The food is amazing here and so is the wine offering. A very well designed pool with a shallow area of about a foot deep, makes it ideal sunbathing condition or if you have kids, a safe paddling area.

Free yoga in the mornings looking at the sea, followed by a perfect breakfast where they really have paid attention to detail to deliver good quality food instead of overcooked breakfasts that we seem to eat when abroad. Loved the fresh orange juice maker and the double Nespresso machine for coffee lovers who like to choose which blend they'd like.

It doesn't really matter where you place yourself in Formentera, as you're only 10/15 minutes from other areas, one side of the island to another. Low-rise dry-stone walls, almond trees and purple heathery scrub divide the flat landscape. Wild sand dunes on the north side of the island with spectacular beaches and turquiose coloured seas give Formentera possibly the best beaches in the Mediterranean that I have seen. Not many people on them either. Platja Illetes & Es Pugol are a must see.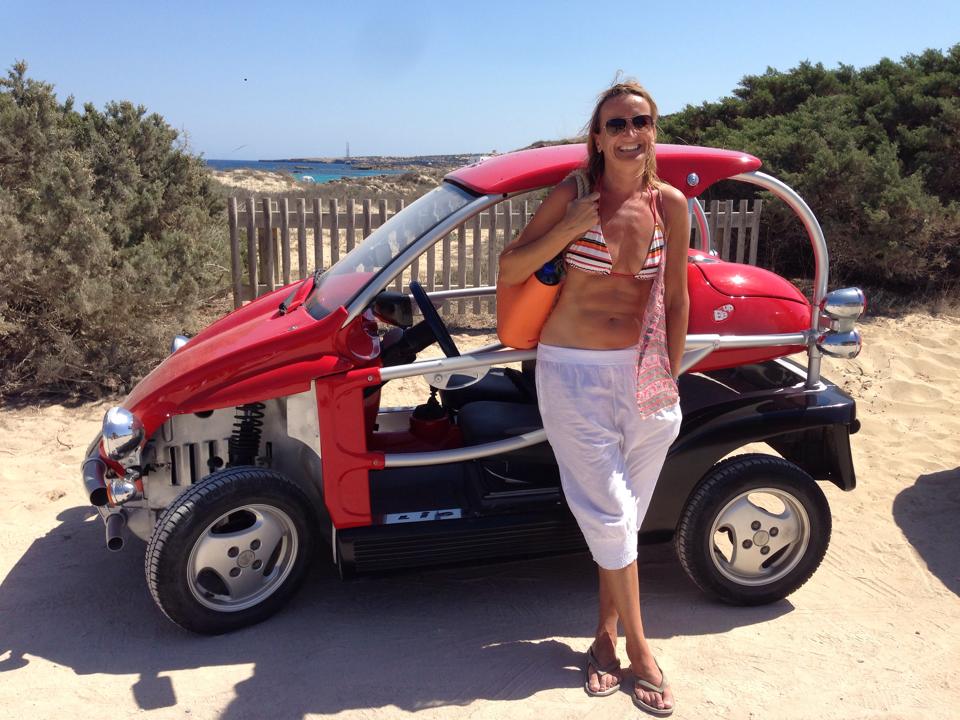 The main hub of the island is Sant Fransec, which is pretty to visit at night, filled with restaurants and a few boutigue shops, theres is real flair for style here, restaurants all designed in today's style.

Formentera is a must, for fantastic food, beautiful beaches, chilled quiet holiday times, safe and relaxed for families and couples but do be prepared for two things. You come back with a much lighter wallet, and the attitude and service of waiters/waitress' can sometimes be awful but don't let this ruin your fun!
UNUSUAL ACCOMMODATION OPTIONS - For a brief stop in Ibiza Town that wont break the bank take a look at Colours Ibiza. Or if you want fully emerse yourself if what Ibiza is all about stay at El Pacha Hotel which will get you free entry into the club too. KATIS Villas Boutique Fuerteventura has interesting features, they are well equipped and whitewashed, irregular shaped private pools and a choice of decor between classic, greek and balinese.