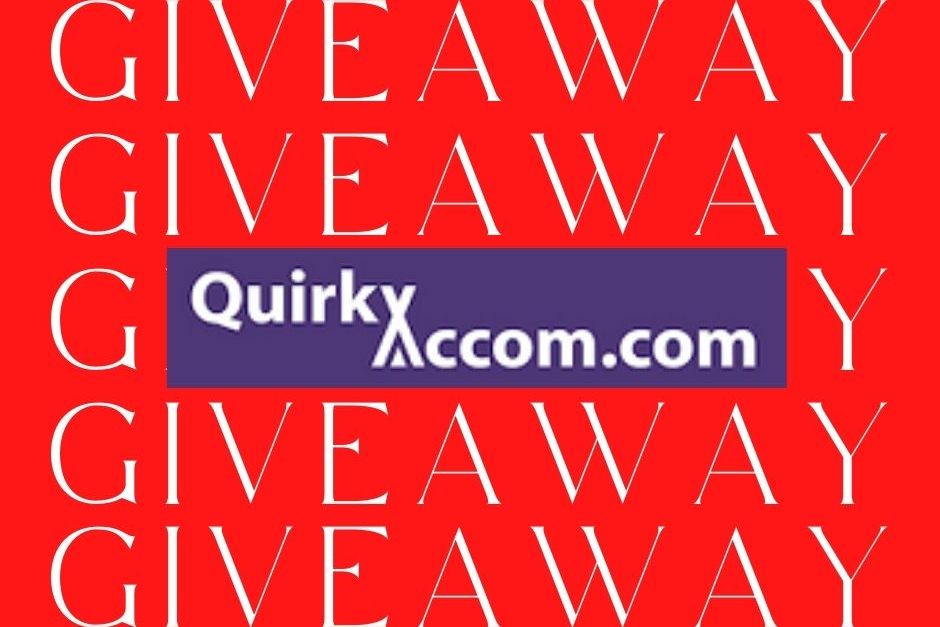 COMPETITION CLOSED -
The winner is Sara from Bournemouth. She will stay at the most chosen hut from the competition - Astronomer's Shepherd's Hut in Dorset.
Sign up for our exciting Competition at QuirkyAccom.com
THE SHEPHERD'S HUT SHOWDOWN
YOU, the valued visitors to QuirkyAccom.com, will be able to select your favourite shepherd's hut from a selection of great locations offering a prize for this Competition. Each offers its own unique blend of wonderful. We hope to highlight what a fabulous range of unique stays these owners have to offer you.
What is important to you? That you get no neighbours, that there is a hot tub, that the styling is just right or the location?
In this competition you can let us know which of our 8 special getaways appeals to you the most.
And when you sign up to enter you have the chance to win a stay in the one of your choice to a value of £350! See details below of what each owner is offering you to that value. This is an amazing prize opportunity to start you on a good path for 2022.
Imagine yourself packing your bag and setting off on an unknown adventure very soon. Join in at QuirkyAccom from 26 December until the winner is drawn on the 11 January by using the link within this page. Good luck!!