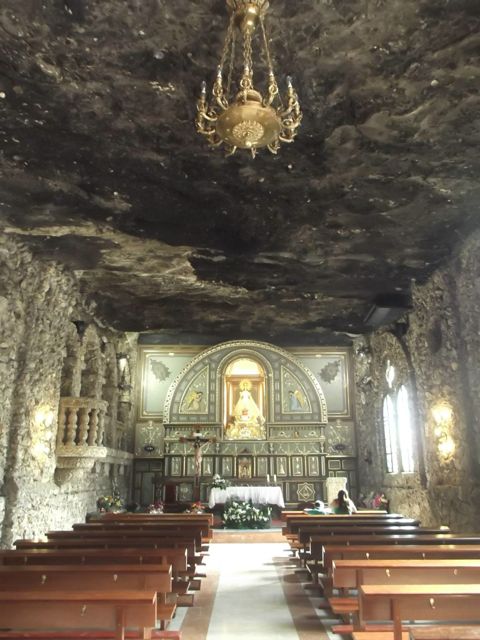 It's our second visit to Murcia. The first time we wondered the city's streets, window shopped and sat in plazas enjoying the local cuisine. We stayed very close to the city yet amongst fields and lanes and in a converted train wagon - Vagon Rural. The National Park of Sierra de Espuma provided great hikes in woodland with breathtaking open views to stumple upon. There is a busier beach area too at La Manga where many holiday apartments and hotels have been built up on both sides of an unusual spit with sea one side and lagoon the other. But if you prefer to visit a protected stretch of coastline just to the south, go to Calblanque Beach.
This time we were with a local, Luis - a family friend, who wanted to show us some of his favourite bits. We followed him into Mula de Baños, a tiny hamlet. The dry earth of this valley is watched over by a pyramid like volcano. And this is the source of the thermal baths that bring us here.
We are greeted by Antonio and Ramona at El Delfin and shown to our simple but comfortable apartment, which proudly retains its antique tiled floor and other touches from the past, and the artwork - Ramona's own - adds style. Included in our stay are 2 thermal baths a day. There a several bathing rooms on the ground floor, one with a mural, and we quickly get in to savour the healing heat seep to our bones.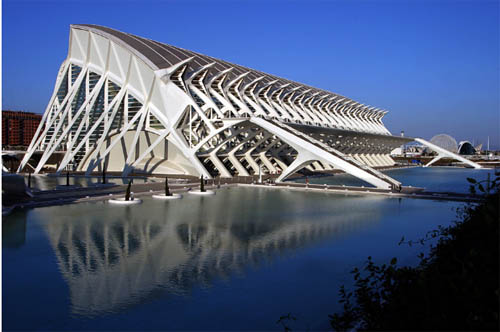 If you love to watch a decent tennis match, may I impress upon you that a visit to the Valencian Open 500 in late October is worth considering. It's a great city to spend the weekend in and this year the temperatures were in the 30s in October so it needn't be the only reason you come. Outside of the final weekend, there is barely a queue and the stadium was nowhere near full so there's no difficulty organising a ticket. Some great male players throw themselves around the 2 main courts, including high-speed doubles teams.
I've been lucky enough to watch the women's finals at Wimbledon a couple of years back, and wonderful as that was, it has left me with the desire to watch live tennis from somewhere close enough to absorb the mood, feel a part of it. We were in the eves at Centre Court - it was chilly up there in the shade - and although we were caught up in the atmosphere, the actual tennis felt a long way away. Not so in Valencia.
For €38, mid-week, we were in row 3, and even managed to hop forward to the front row (as these higher priced seats hadn't sold). From there we could feel the frustration of the players, were overwhelmed by the power of their game and could see them sweat. It was incredibly engaging.