Are you looking for a new solution to help fill your unusual property?
QuirkyAccom can help owners of budget to top-end unique accommodation get together with clients who appreciate their special or unique place.
The problem that owners often experience is that they don't have time for admin - they have guests arriving or on-site tasks to juggle. At QuirkyAccom we want to take the set up of the listing and pricing off your hands.
We pass you secured bookings using your own terms and pricing (with no service or booking fees on top).
The payment is passed directly to you, we do not hold your money! And you avoid paying card fees (which could be as much as 3%).
If you can't take an instant booking, there is another way! We are keen to discuss your situation to see if we can offer a good solution.
We charge reasonable fees just on a converted booking that don't dig deap into your profit margin.
Our friendly helpdeck team respond quickly to any queries.
---
QuirkyAccom.com is a leading unusual accommodation directory with 10 years experience. If you have a new project and want advice or are ready to list right away get in touch to discuss how we can help your business. We want to work in partnership with you to get impressive results. As bookings come in, your position on the site improves to get you get more!
See our Property Owner reviews to find out what our clients have to say about us....
We've taken all our bookings direct in the past, but thought we'd give QuirkyAccom a go, and it's been brilliant. They have been so helpful and we've had a huge increase in bookings. Wouldn't hesitate to recommend.
Ronnie Lee, Hawthorn's Owl Lodge / Swan Lodge
We've been advertising with Quirky for 9 years. Over this period the level of customer service has been unsurpassed. Despite the glamping market becoming increasingly competitive, Quirky continue to generate enquiries. When you are paying for Quirky you get 5 star customer service, and your payments assist those less fortunate through their charity giving. Can't recommend highly enough. Look forward to working with you for years to come.
Joe Robinson - Yurt Hideaway / Country Yurt / Chestnut Cabin.
Thank you to all of the Quirky team for their help in setting me up - all the emails I've had have been very friendly and encouraging, unlike some of your competitors! I've even had an enquiry (turned booking) already.
Fiona Day - Stocklinch Shepherd's Hut
Join us! Fair fees for a personal first class service!
Please click Contact Us to give us a place to start. We will take a look at your accommodation to ensure it fits our quirky criteria and get back to you to discuss options promptly.
Please note that we are primarily a UK directory of unusual places to stay. But from our Homepage we link to our Overseas page where selected unique places from around the world can be seen and any country can be selected. If you wish to list a stand-out unusual accommodation from outside the UK (particularly USA, Ireland, France, Spain, other parts of Europe plus Australia, New Zealand.) Then we can offer a listing that will link to your own website or online booking service.
FOR OVERSEAS ACCOMMODATION - Introduction joining fees of 100 euros or dollars (or pro rata) mean being seen on our Overseas page and an availability calendar can be added. Rates will be reviewed each March based on results.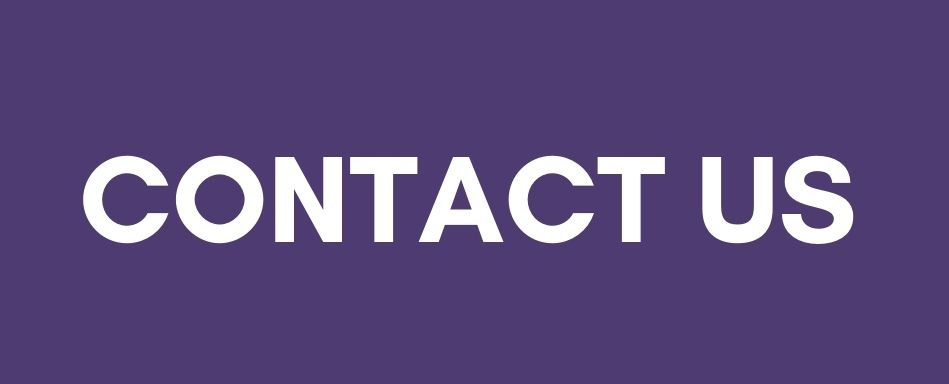 I hope to hear from you!

CEO & Founder of QuirkyAccom.com
We are committed to give our profits to good causes, so working with us helps those in need.