Will is one of the younger generation at Secret Valley - part of this family farm project which hosts many guests for romantic breaks with hot tubs, family getaways or group gatherings. Cleverly the varied accommodations are set apart so that families and couples are in separate areas allowing everyone to have their perfect experience.
See full details on the Secret Valley here. Click Check Price, and you can book online with them direct. Note they have a Special Offer just for QuirkyAccom guests too.
Not just cute farm animals and relaxation, Secret Valley is a vineyard as well. This really has to be the perfect holiday!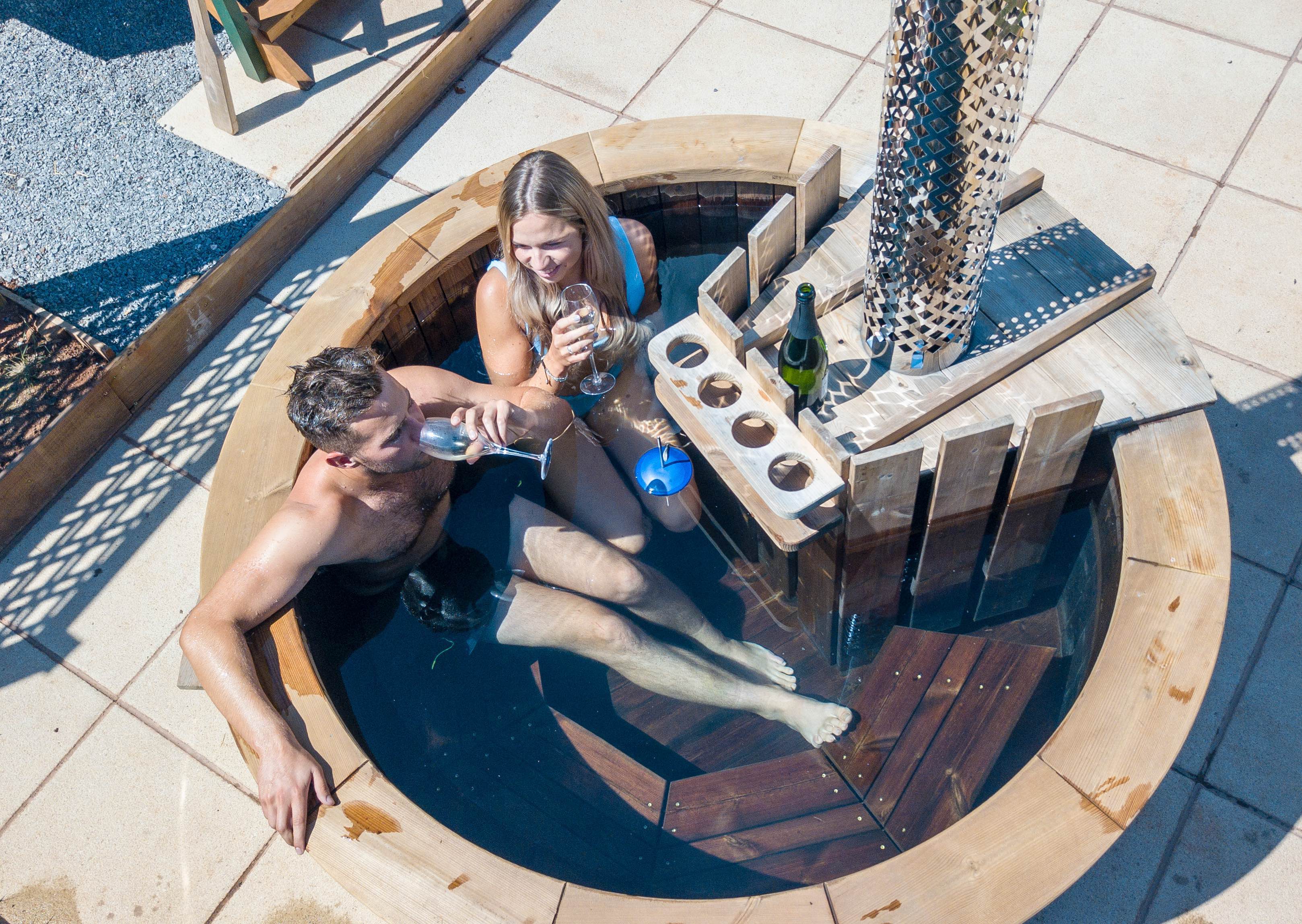 Set in the southernmost foothills of Somerset's Quantock Hills area of outstanding natural beauty, Cobbs Cross Farm (Home of SecretValley) has been farmed by John Hardwick since 1973 and is now a family business with wife Jan and children Rob, Emma and Will. The farm has evolved greatly since then, turning organic in 2000 rearing Free Range Chickens as well as a Beef Suckler Herd, who can be seen enjoying their freedom in the lush green fields. In recent years the farm has gained some slightly more exotic residents, visitors can see the incredibly cute Miniature Donkeys and cheeky Alpacas roaming around their fields.