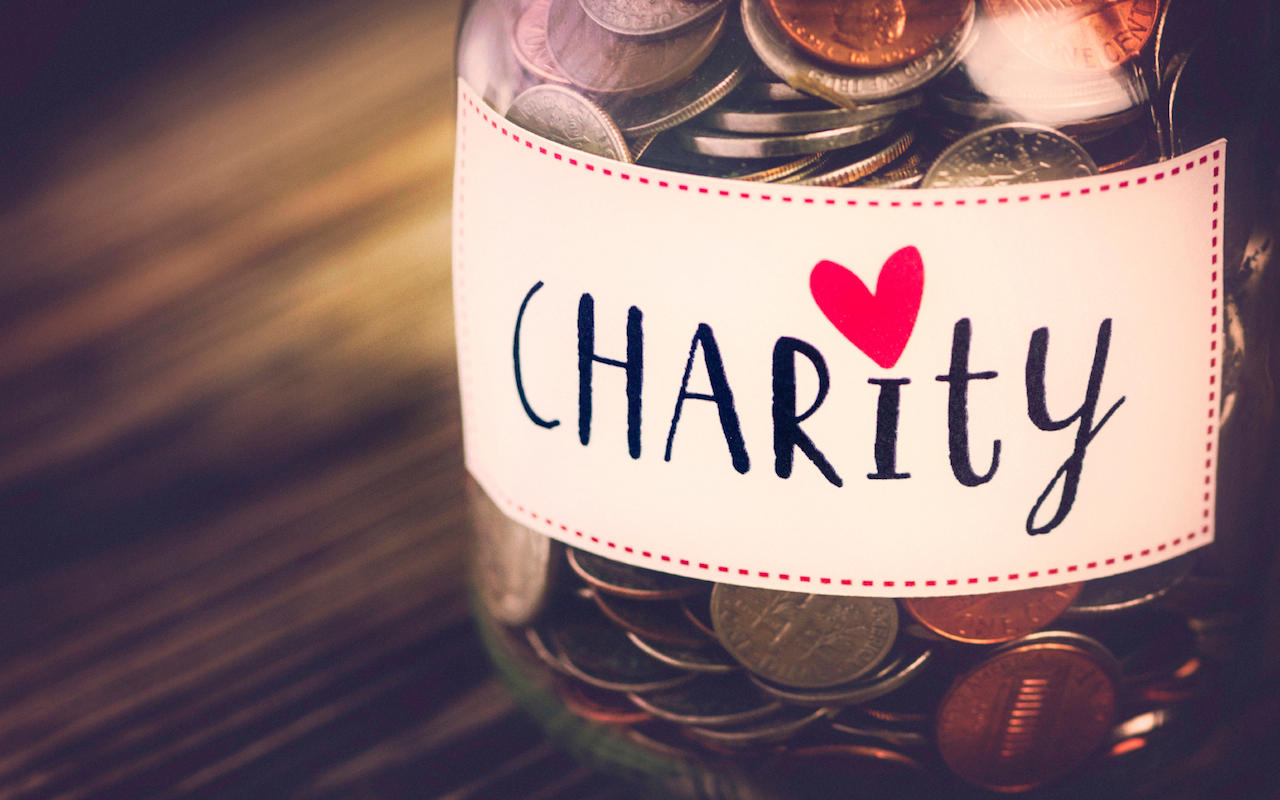 The team at QuirkyAccom.com is delighted to be able to bring you a wide range of unusual accommodation to enrich your holidays, in the UK and abroad. It is also our aim to alleviate the suffering of others in some small way by donating all of our profits to good causes each year. We are able to do this due to some staff volunteering their time, and this in no way limits the development and quality of the site.
By visiting QuirkyAccom.com, searching out and booking unique stays through the property owners or agents we work with, you are also helping others. Win-win!
THANK YOU for your visit. Remember us when choosing your next break away.
OUR LATEST DONATION was £20,000 to the homelessness in Scotland and before this £15,000 to Seeability for which Jess and Liz climbed to the top of Mount Toubkal in Morocco as part of a mixed group of sighted guides and visually impaired. We are delighted to be able to support these important causes. This takes our total fundraising to £165,000 in the last 3 years.
See details of our donations so far below.