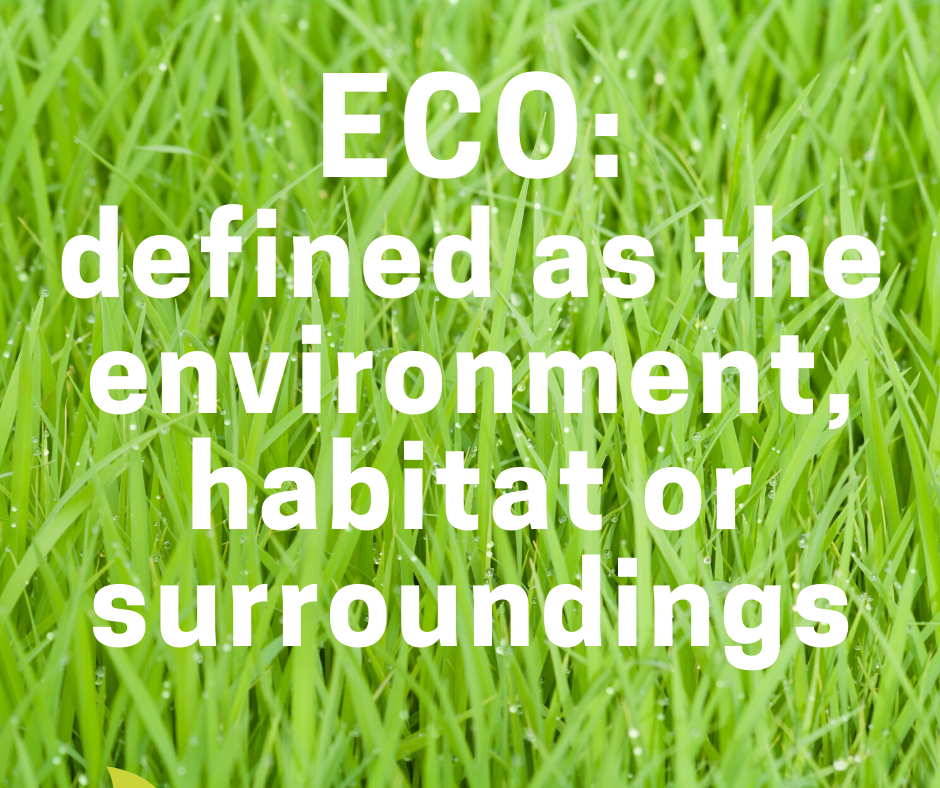 In today's world there is a lot of focus on being eco-friendly. Whether that means you do your recycling, upcycle your clothes and furniture or use more environmentally friendly products there are a lot of ways to support our environment. But have you heard of Ecotourism?
I came upon this phrase recently so wanted to delve a little more into this subject and to share my findings with you. Ecotourism at its most basic is low-impact tourism directed towards natural environments. These are often exotic, threatened, natural environments which ecotourism intends to support through conservation efforts and observing wildlife.
This doesn't seem to fit with many people's image of the UK and instead conjures up images of more tropical areas, however the UK has its part to play in this type of travel.